The entire world stands with Ukraine
The YUKO team keeps working for you.
Ukrainian motor oil №1
Export to 80+ countries
Approvals from leading automakers
NEW YUKO!
Сongratulations!
Partnership
Choosing motor oil, you base your choice on trust in the manufacturer, in his brand. No trust, no purchase. Usually, you trust market leaders, brands that hold themselves to the highest standards, play by the rules and constantly evolve. This is the essence of the principle of our leadership.
YUKO lubricants are exported to more than 80 countries located on all six continents of the planet.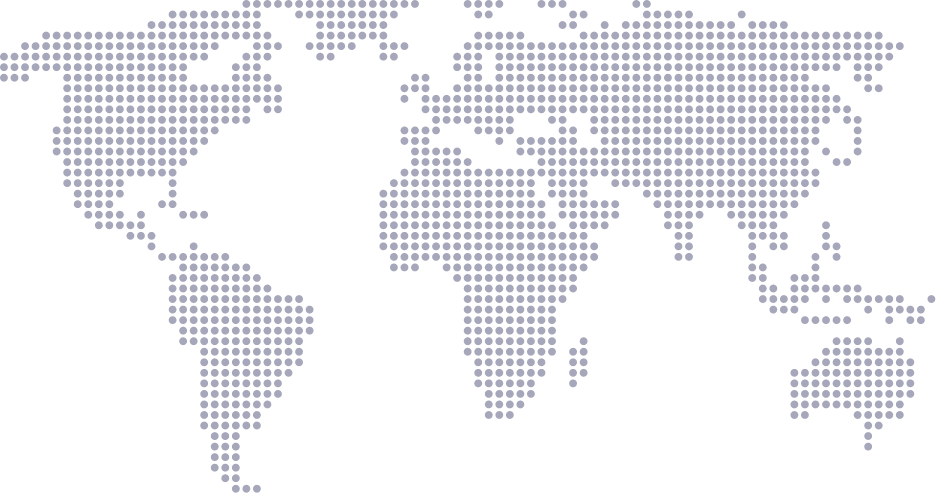 To become a partner
Video about company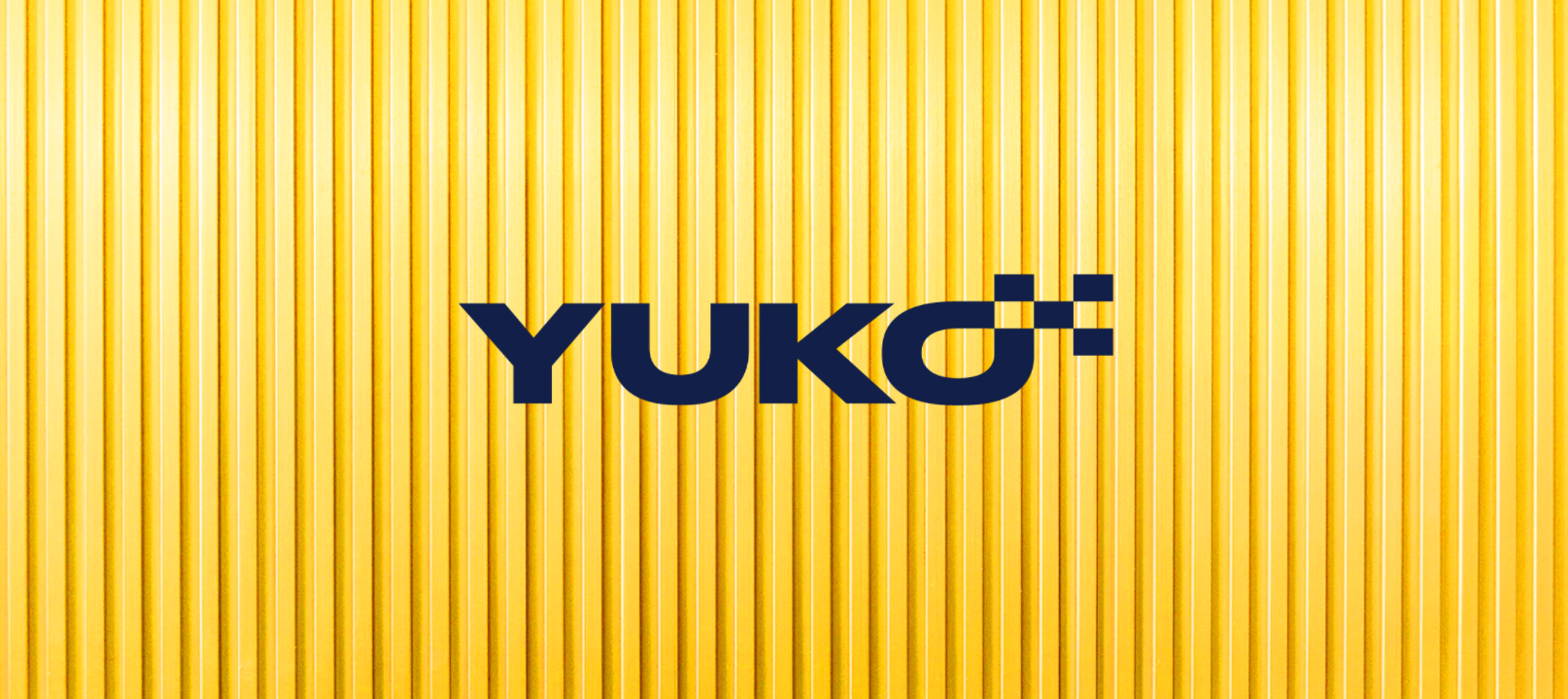 THE PRINCIPLE OF LEADERSHIP
We have a set of rules - these are our principles, which we adhere to in our daily work. We make the best lubricants, so YUKO is the first choice for our customers and partners
We make only lubricants. Therefore, we are experts in the production of oils, lubricants, antifreezes and boldly declare this. High quality, European technology, export - all this is the principle of primacy for us.
The principle of leadership is shared by our consumers. Because they want to get only the best from life and get ahead of the rest. Our principle of leadership for them is a guarantee of the highest quality of motor oils, lubricants and antifreezes.