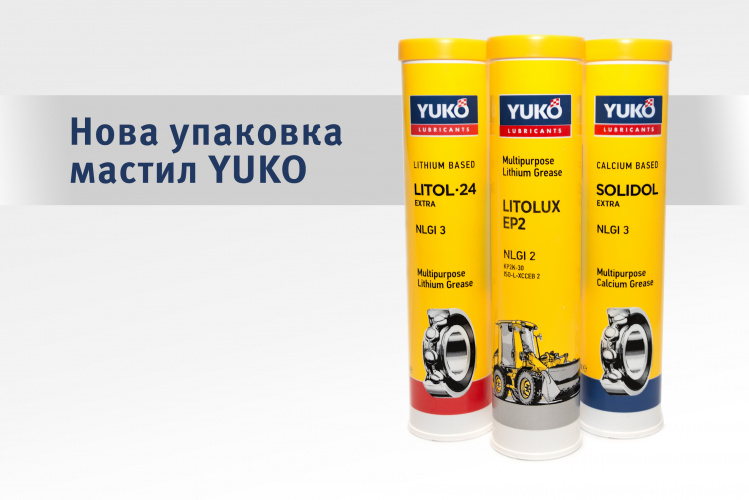 YUKOIL company has expanded the range of packaging for the most popular greases YUKO.
The new packaging format is the international standard 400 ml cartridge for lubricants.
Operating with cartridge allows to simplify the laying of lubricant with the help of a professional tool, as well as to optimize the accounting of its consumption. This is the most demanded format of consumption for large transport and agricultural enterprises, as well as for industrial equipment services.
The range of YUKO greases is able to satisfy the needs of any consumer. We are sure, that the new type of packaging will make it even easier and more productive to use.