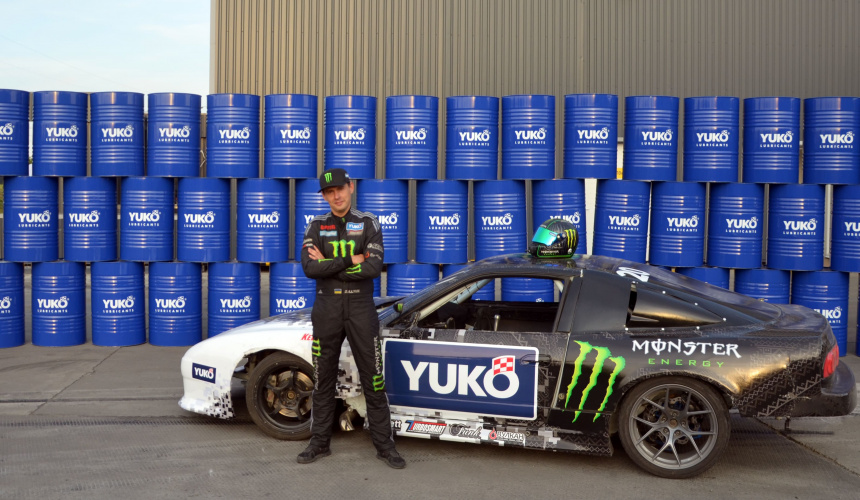 Viewer's eyes, car race is a spectacular event. He enjoys watching high-speed races, passionates about the skill of the pilots and sees off spectacular sports cars. However, the viewer doesn't see how painstaking the preparation for this event is. The team of JV YUKOIL technical oils plant carried out a large-scale work to assess the load on the engine of a sports car and develop a product that would provide high efficiency in competition conditions. The result is impressive - the world sees a special domestic-made racing motor oil under the YUKO brand. Now professional racers can use a quality Ukrainian product.
The new product was named YUKO Racing Synt 10W-60. This racing engine oil combines excellent wear protection, fluidity and good adhesion under extreme operating conditions. Its main purpose is to ensure excellent engine performance during abrupt starts and sudden stops.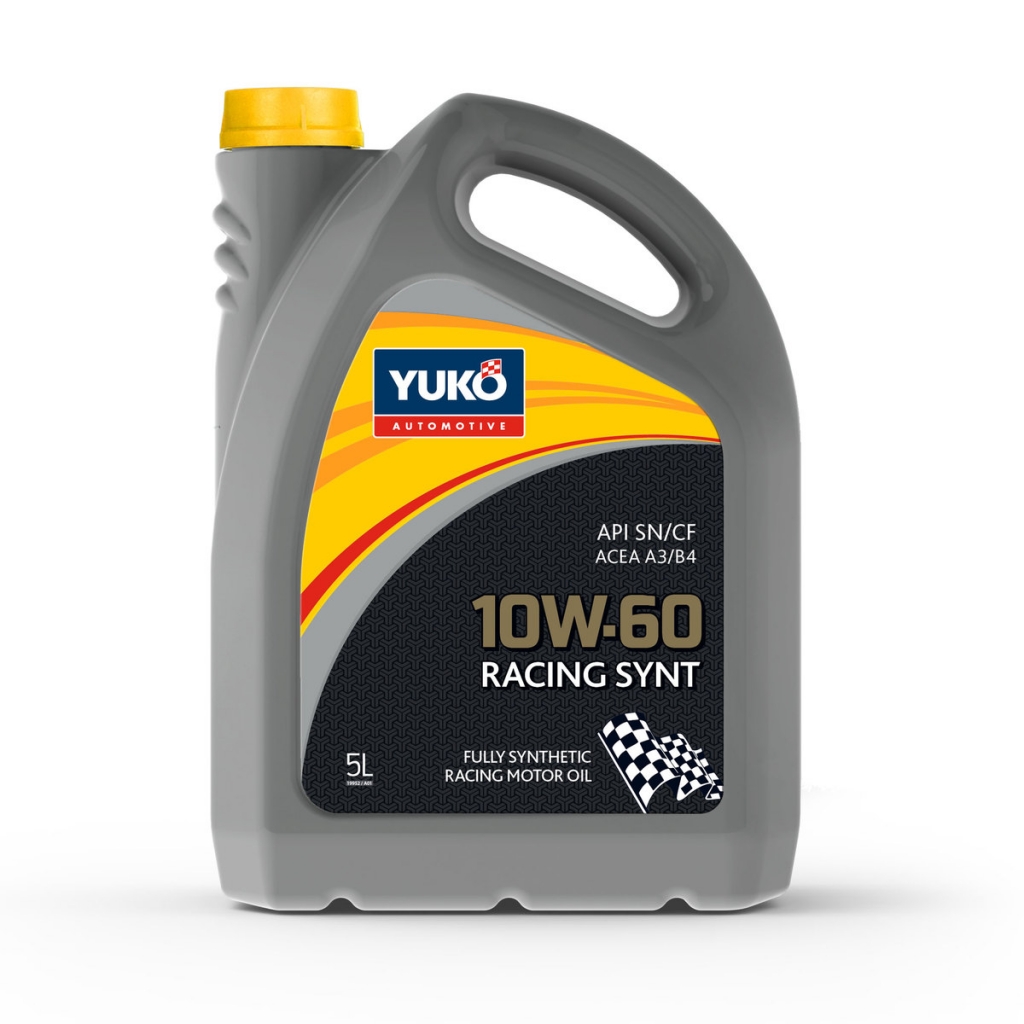 The results of laboratory tests and trials have shown that the new product fully meets the basic needs of the riders. YUKO Racing Synt 10W-60 engine oil provides excellent engine protection during quick starts. If this product is used, the engine of a sports car can withstand ultra-high temperature under full load conditions.

The development of a racing engine oil shows the versatility of a domestic manufacturer. Today JV YUKOIL company meets the needs of private car owners, as well as small and large enterprises. The release of a special motor oil for racing cars helps the YUKO brand to win over ardent fans in the world of motorsport. The new YUKO Racing Synt 10W-60 can compete with well-known European products.

YUKO racing oil is used for the first time by the Ukrainian race car driver Dmitry Illuk, who is the current world drifting champion. JV YUKOIL provides racer with racing engine oil for preparation and participation in the next competitions for the entire period of the competition in 2021.

It's expected that this year a new product from JV YUKOIL will protect the engine of Dmitry Illuk's sports car during 15 races to be held in Ukraine and abroad during the year.

In 2019 Dmitry Illuk won FIA motorsport games. Now he's preparing for new competitions using a special novelty from JV YUKOIL. The YUKO brand sponsors racer on the path to victory.